Did you know that the Swiss Gotthard Road Tunnel former "World's longest tunnel" (1980 - 2000) relies on our DAB+ Voice Break-In Systems for safety and signal re-broadcasting? Did you also know that the "longest and deepest underwater tunnel", the Ryfylketunnel in Norway has our products installed?
Meet some of our customers

Comlab AG
we are happy to provide our DAB+ Voice Break-In hardware as OEM to Comlab for use in street-tunnels. Our service includes customized casing and webinterface as well as priority support.
---

Nägele-Capaul Communications AG
relies on DAB+ Voice Break-In Solution and UKW/DAB+ Repeater Systems for tunnel and in-house coverage. Makes use of 24hr remote system surveillance capabilities.
---

Trafsys AS
---

Site Service AS
---

Strabag
has successfully been using our DAB+ products in tunnels around Germany.
---

VolkerWessels Telecom
is using both our FM and DAB solutions in the Netherlands.
---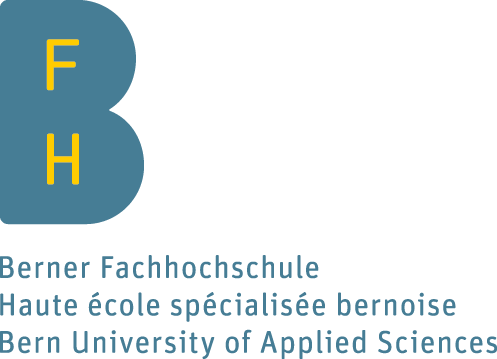 Berner Fachhochschule Technik und Informatik
uses our Software Defined Radio platform for various student and CTI projects, including bird-radar sensing or mobile safety devices.
Project References
DAB+ Voice Break-In Systems
Switzerland
Tunnels
Gotthard Tunnel, (www.gotthard-strassentunnel.ch)
Rosenberg Tunnel
Schoren Tunnel
Stephanshorn Tunnel
St. Fiden Tunnel
Rathausen Tunnel
Baregg Tunnel
Kueblis Tunnel
Flüelen Tunnel
Fäsenstaub und Cholfirst Tunnel
Bubenholz Tunnel
Mosi Tunnel
DAB+/UKW Repeater Systems
more than 40 FM/DAB+ systems have been installed around Switzerland
Publications/Presentations/Media